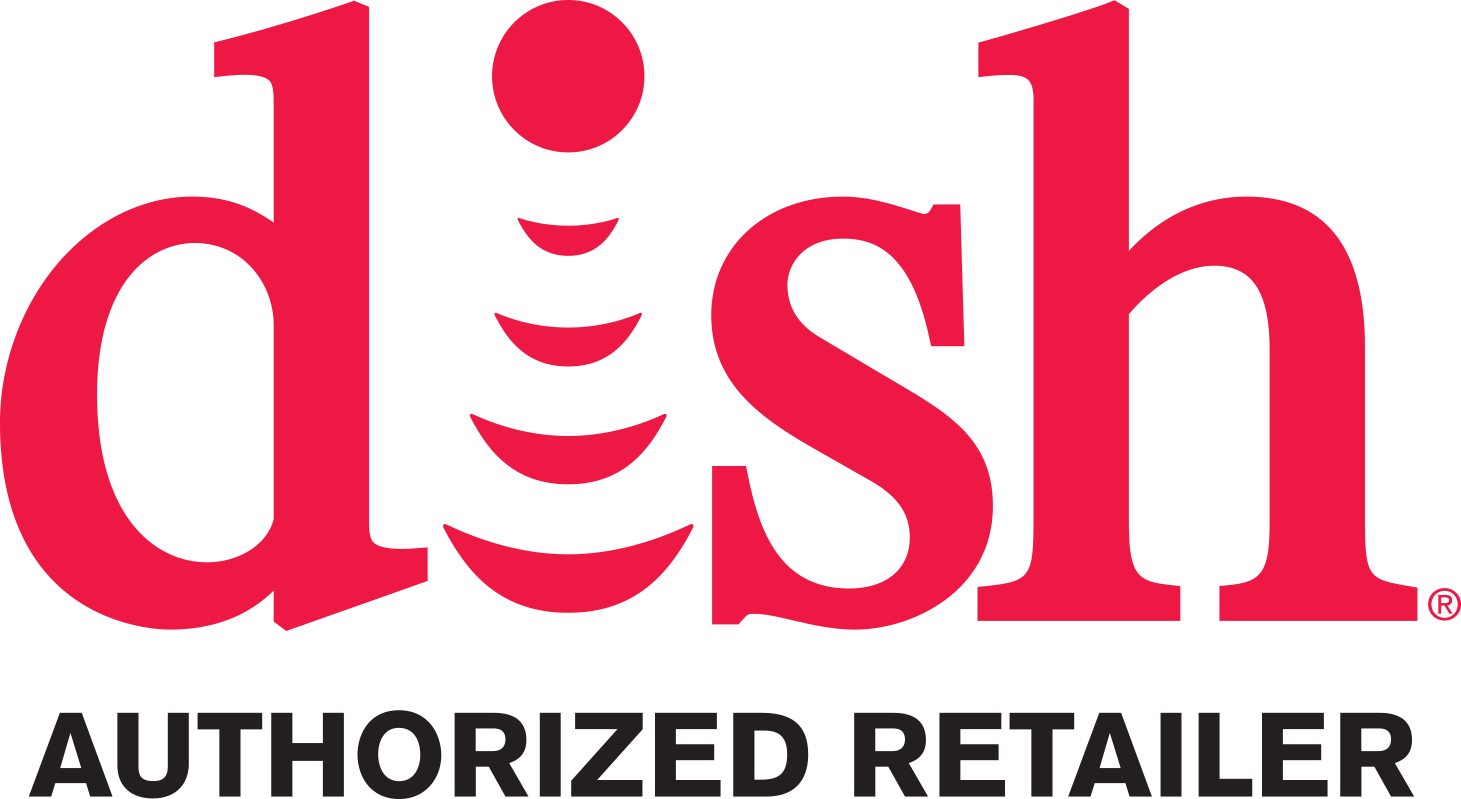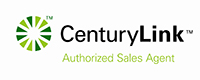 TAILGATER by Dish. Lets you take HD TV WHEREVER your weekend takes you. Call us today and we will be happy to assist you with the lightweight TAILGATER.

JUNIPER SATELLITE is locally owned by Steve Lash and was established in 1999. We have become one of the premier retailers for DISH Network throughout Central Oregon by focusing on customer support and providing outstanding service to our customers.

We enjoy our customers and we welcome any questions or concerns. Please visit the above link to view the current offers. Or visit us personally at our new location.

541-410-3474
635 S. W. Highland
Redmond, Oregon 97756

This e-mail address is being protected from spambots. You need JavaScript enabled to view it